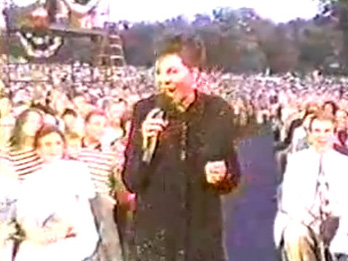 Happy June! Happy Pride! Happy Tonys! Happy Jimmys!
If you're anything like me, Saturday you broke out the video of Leslie Uggams singing June is Bustin' Out All Over (and maybe watched the Seth Rudetsky interview with her about what REALLY happened) and you're ready for what may be the most THEATRICAL MONTH OF THE YEAR!
I can't believe the Tonys are less than a WEEK away.
Once again, I will be liveblogging my comments on FB (facebook.com/stacymoscottipage if you're not already following)...
It's time for the Theatre Super Bowl!
I also threw in the Jimmy's in there because if you don't know what the Jimmy's are, get ready.
The Jimmy's are the nickname for the National High School Musical Theatre Awards (much like the Tonys are the nickname for the Antoinette Perry Award for Excellence in Broadway Theatre - did you just learn something?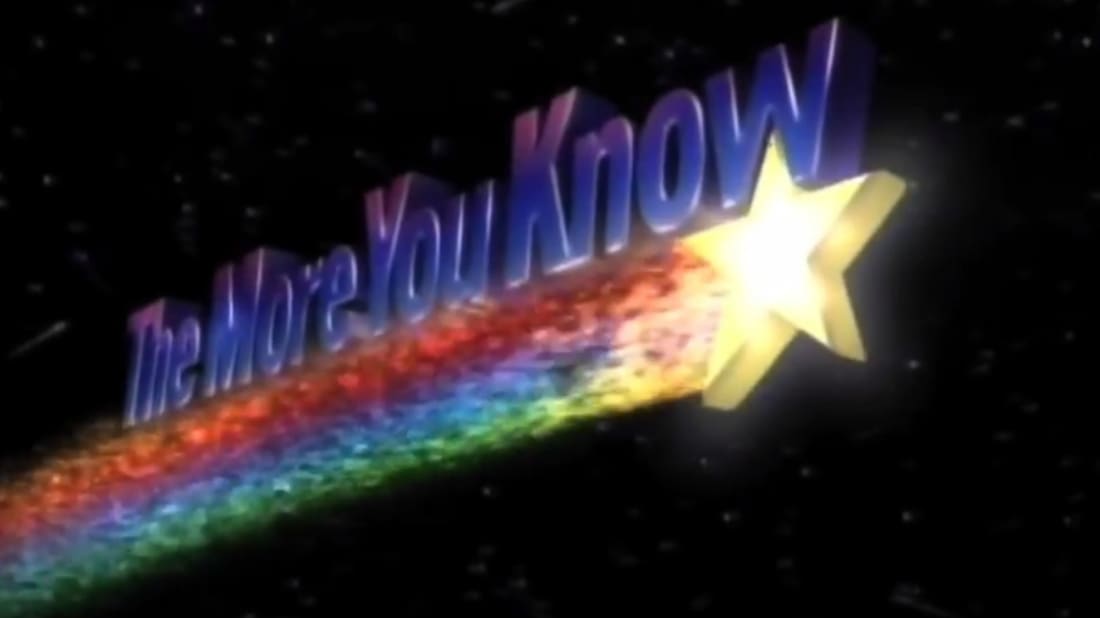 And the Jimmy's (nicknamed for James Nederlander) have been around for about ten years and they are making a HUGE impact in the world of theatre.

Last year's winners - both in high school - ARE NOW LEGIT STARRING IN BROADWAY SHOWS.
Andrew Barth Feldman is playing Evan Hansen in Dear Evan Hansen (when he isn't going to HIGH SCHOOL).
And Rene Rapp is about to play Regina George in Mean Girls on Broadway.
Not. Too. Shabby.
Why am I telling you about this?

Well, first of all, they're on Monday June 24, 2019 so mark your calendars.
Two, pay attention to who wins and see what they do in their career in the next two years.
And three and most importantly as far as I come in:
THIS IS A GREAT SOURCE FOR AUDITION MATERIAL.
Legit, if you go to youtube and search Jimmy Awards, go and watch the finalists' performances (aka the whole song as a solo not a group medley and in costume). Those kids have dug up some GEMS as their audition/competition pieces. I learned a TON of new songs just by watching them.
So if you need a freshening up of some lesser known material, check out the Jimmys.
With that being said…
If you are in need of a fresh set of eyes to give your audition a looking-over from a professional director who knows how to mentor people to callbacks and roles, hit me up here.
Just because it's June,
Stacy
PS - if you haven't yet grabbed my free Audition Cheatsheet yet, grab that here. Don't begin summer audition season without it.